TO INSPIRE AND EMPOWER ALL LEARNERS TO LEAD
Mission: SWMS will empower all students to lead in a global society through academic achievement, college & career readiness, and compassionate choices in order to leave a legacy of significance.
Vision: Creating tomorrow's leaders, today.
Christmas Cheer applications are now being taken at Onslow Community Outreach Services at 1210 Hargett Street. Applications are taken from 1pm-5pm on Tuesdays and Thursdays until November 7th at which point, they will be taken every day until November 17th. The phone number is 910-347-4646. Applicants need to bring identification, proof of address (can be a piece of mail and SSNs for all household members.
---
Apply for FREE/REDUCED Meals
---
Homecoming Dance
October 27
3:30-5:15
Cost $4.00
---
Parent Night
Oct. 30, 5:30-7:00
---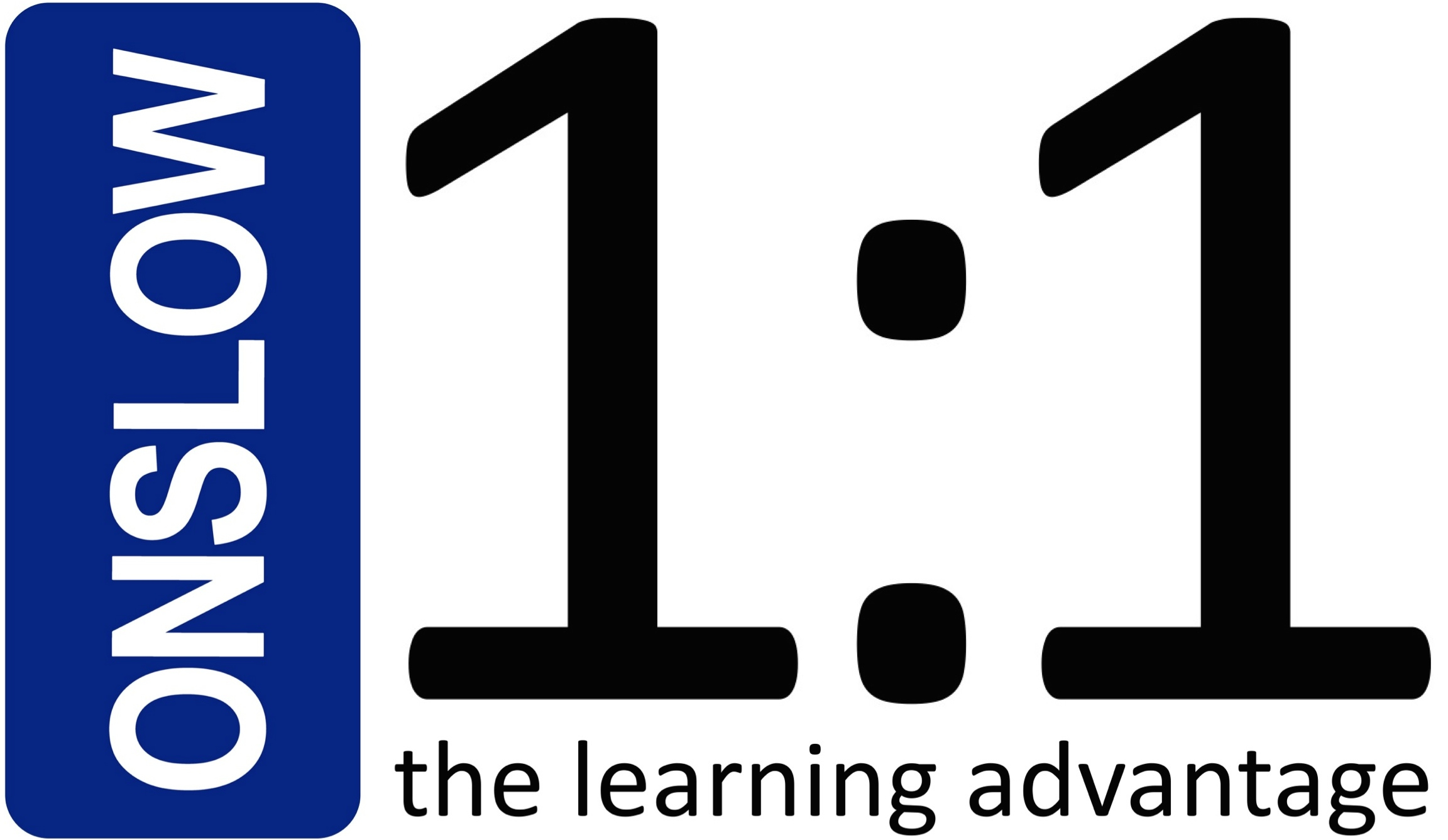 Onslow County Schools 1:1 Laptop Initiative Information
---
Media Matters October 23, 2017
---