TO INSPIRE AND EMPOWER ALL LEARNERS TO LEAD
Mission: SWMS will empower all students to lead in a global society through academic achievement, college & career readiness, and compassionate choices in order to leave a legacy of significance.
Vision: Creating tomorrow's leaders, today.
The Learning Curve
SWMS House Celebration was featured in this edition.
Parent Night
Information Sessions on digital learning, how to help your student be successful and much more.
December 4th
Start time 5:30
Cafeteria
---
Christmas Cheer applications are now being taken at Onslow Community Outreach Services at 1210 Hargett Street. Applications are taken from 1pm-5pm on Tuesdays and Thursdays until November 7th at which point, they will be taken every day until November 17th. The phone number is 910-347-4646. Applicants need to bring identification, proof of address (can be a piece of mail and SSNs for all household members.
---
Apply for FREE/REDUCED Meals
---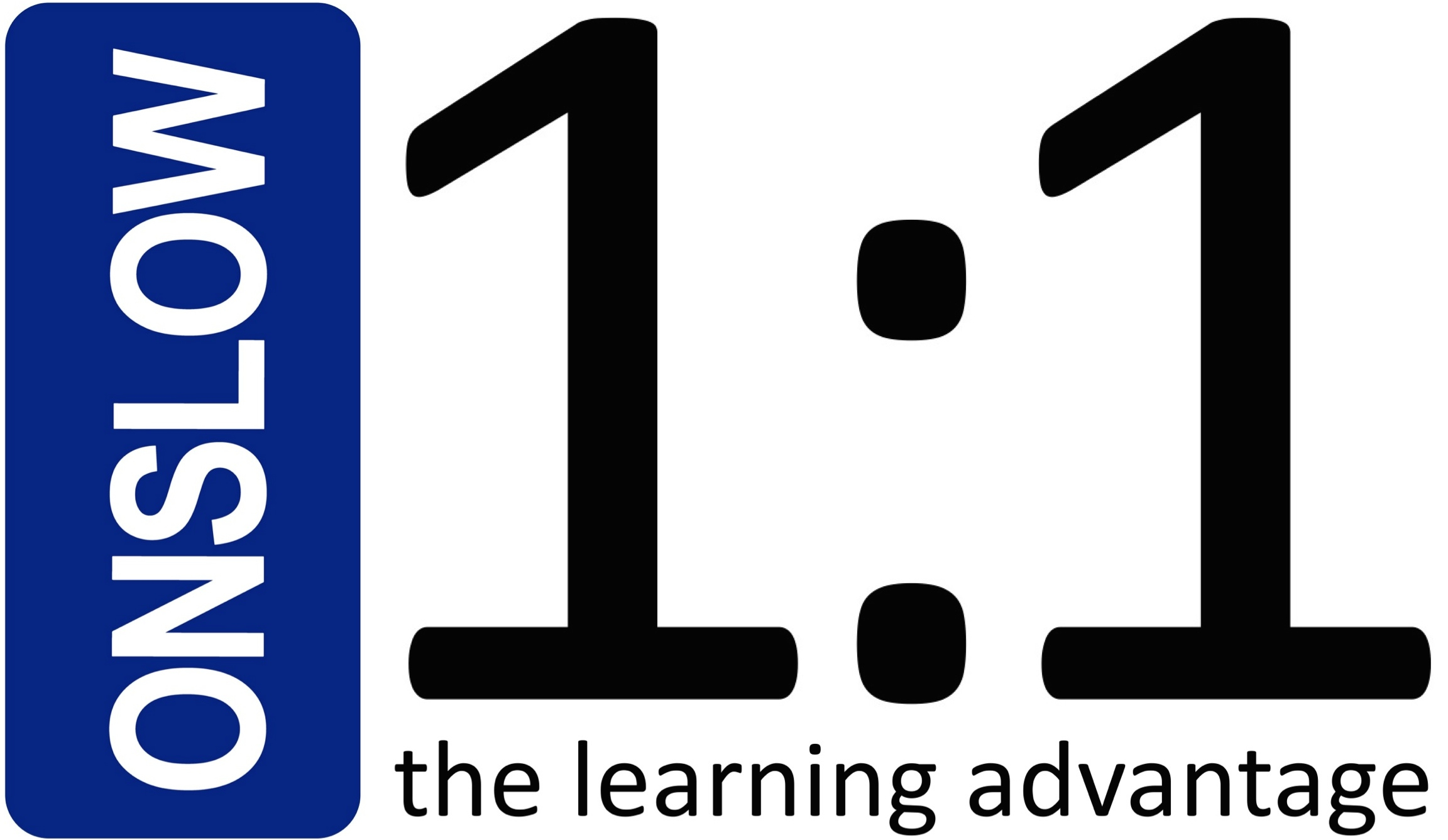 Onslow County Schools 1:1 Laptop Initiative Information
---
Media Matters December 11, 2017
---