TO INSPIRE AND EMPOWER ALL LEARNERS TO LEAD
Mission: SWMS will empower all students to lead in a global society through academic achievement, college & career readiness, and compassionate choices in order to leave a legacy of significance.
Vision: Creating tomorrow's leaders, today.
The Learning Curve
SWMS House Celebration was featured in this edition.
---
Mid-Year Benchmarks January 25- February 2
---
Apply for FREE/REDUCED Meals
---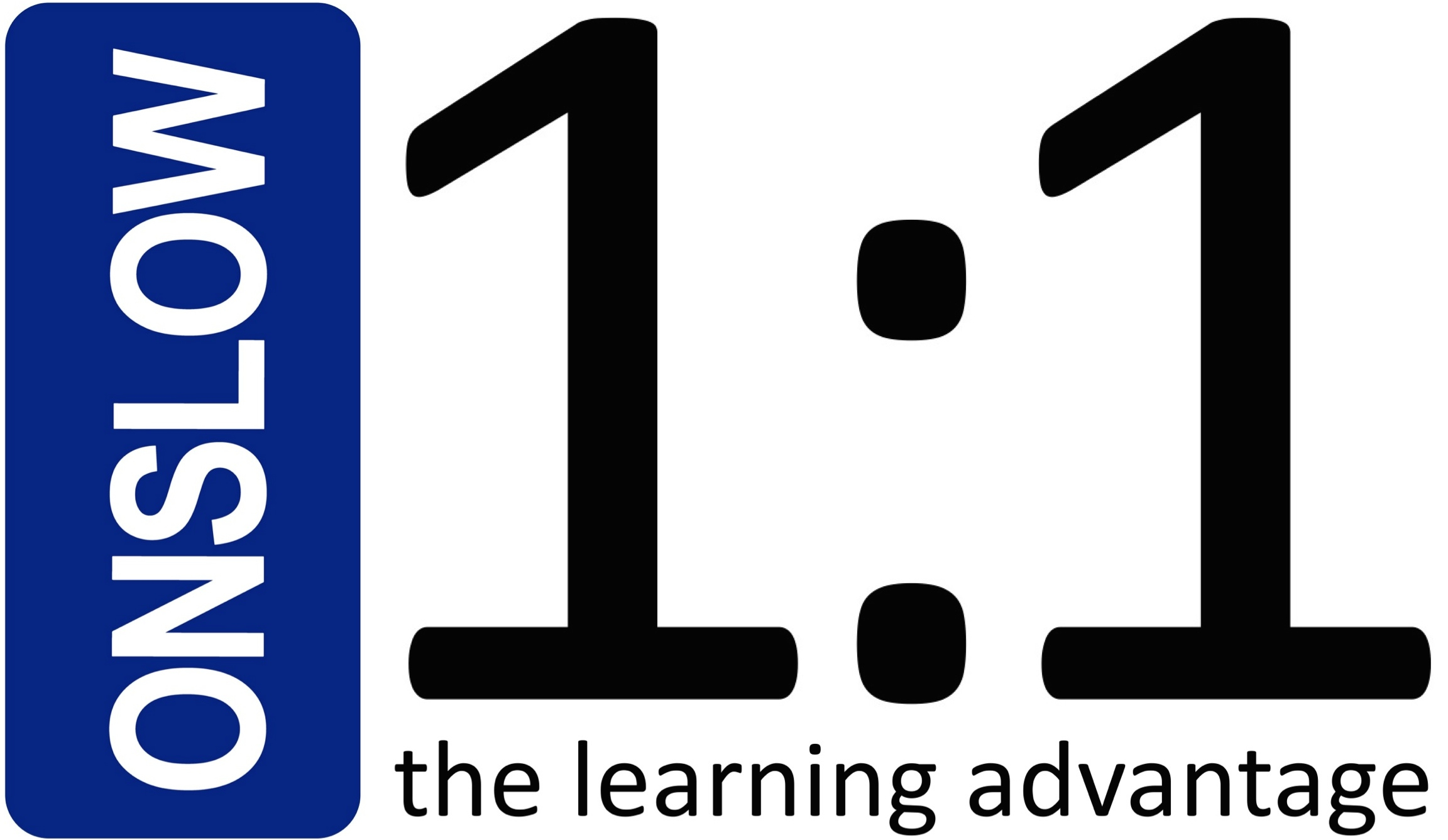 Onslow County Schools 1:1 Laptop Initiative Information
---
Media Matters March 26, 2018
---