---
6th Grade MODULES, 7th Grade MODULES, 8th Grade Biotechnology


---
I graduated from North Carolina State University with a Bachelor's degree in Animal Science. I then returned to get a second Bachelor's degree in Agriculture Education. In May of 2009, I graduated from East Carolina University with a Master's in Instructional Technology.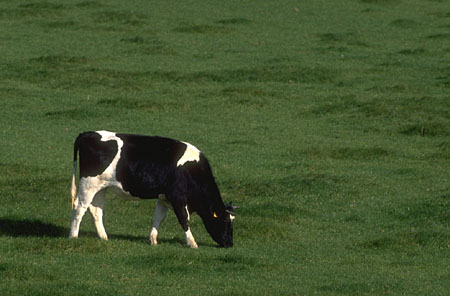 ---
I began my teaching experience at Richlands High School where I taught Agriculture Production I and II and Introduction to Natural Resources. I was one of three FFA advisors and coached the Livestock Judging, Hunter Safety and Tractor Driving teams.
In 1991, I transferred to Southwest Middle School and have been here ever since. My classes have evolved over the years. I have taught Life Skills (home ec) and Computer Technology in the past. I now teach 6th grade Career Development, 7th grade Technology Innovation and Design and 8th grade Biotechnology.
---
I am a lifelong North Carolinian. I grew up in the Piedmont in a little town called Cleveland where my mother still lives. I graduated in 1981 from West Rowan High School. I have two brothers and one sister and lots of nieces and nephews.
After graduating from North Carolina State in 1988, I moved to the coast to teach at Richlands High School. While teaching there, I met my husband, Steve. We were married in 1990 and now have three sons, Michael, Joseph, and Benjamin. We like to spend time together as a family and enjoy the beach, the pool, and fishing from our boat.